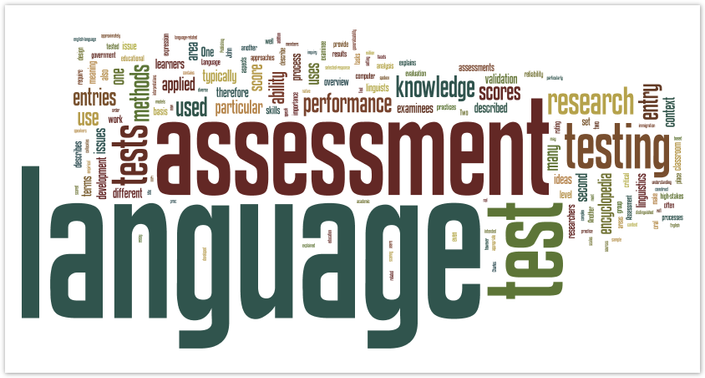 Language Level Test
Take a language test and get a certificate
Our online language assessment is a quick and easy test to help you check your current English level.
Most online language tests only test some, or part, of your ability.
They are not personalised, and often don't test your speaking at all!
- which is what most people really want to know!
Our test will assess you on ALL your skills.
For speaking you will specifically receive confirmation of your range of vocabulary, grammar, fluency, level of interaction, and pronunciation skills.
This is in addition to an assessment of your writing, listening, and reading abilities.
Take our online test to check your true level, to show others that you can use the language flexibly and effectively for social, academic, and professional purposes.
Test your language skills via a personalised test
- speaking, listening, reading, and writing -
Get a certificate as confirmation of your level

according to the
Common European Framework of Reference (CEFR)
The Levels:
Basic User
A1 - Beginner
At the A1 CEFR level, a language learner can:
Understand and use very basic expressions to satisfy concrete needs.

Introduce themselves and ask others questions about personal details.

Interact simply as long as the other person speaks slowly and clearly.
A2 - Elementary
At the A2 CEFR level, a language learner can:
Understand frequently used expressions in most intermediate areas such as shopping, family, employment, etc.

Complete tasks that are routine and involve a direct exchange of information.

Describe matters of immediate need in simple terms.
Independent User
B1 - Intermediate
At the B1 CEFR level, a language learner can:
Understand points regarding family, work, school or leisure-related topics.

Deal with most travel situations in areas where the language is spoken.

Create simple texts on topics of personal interest.

Describe experiences, events, dreams, and ambitions, as well as opinions or plans in brief.
B2 - Upper Intermediate
At the B2 CEFR level, a language learner can:
Understand the main ideas of a complex text such as a technical piece related to their field.

Spontaneously interact without too much strain for either the learner or the native speaker.

Produce a detailed text on a wide range of subjects.
Proficient User
C1 - Advanced
At the C1 CEFR level, a language learner can:
Understand a wide range of longer and more demanding texts or conversations.

Express ideas without too much searching.

Effectively use the language for social, academic or professional situations.

Create well-structured and detailed texts on complex topics.
C2 - Proficiency
At the C2 CEFR level, a language learner can:
Understand almost everything read or heard with ease.

Summarize information from a variety of sources into a coherent presentation.

Express themselves using precise meaning in complex scenarios.
Your Instructor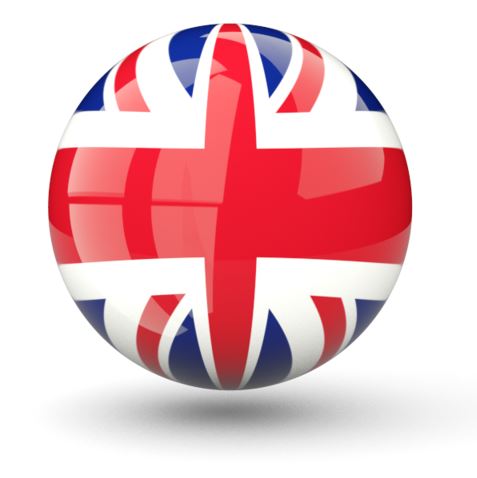 A collective effort from the whole team at the English Language Lab.
It's a 3 step process
Online - via Skype:
1. A speaking test - an extended conversation with one of our teachers.
2. A listening test - controlled by our teachers following the speaking test.
Offline:
3. Reading & writing tests - sent to you to complete and return for checking


Once complete, you get your certificate within 24 hours


It costs just €40!
Click HERE to book!

Frequently Asked Questions
When can I book the test and how long will it take?
You can book the session at a time and date that is good for you, with any of our 3 professional teachers, as best fits your schedule and subject to our availability. It will take about 90 minutes (from about 30 minutes for the speaking and listening test, depending on your level, then about a further hour for you to complete the reading and writing tests) and you will receive your results and certificate within 24 hours.
Is this a formal language qualification?
No, the online language assessment is not an exam and the test scores and levels are very approximate. Your score on this test cannot be used as proof of a formal language qualification. However, it can show your English language level, as tested on that date, as assessed by our professional language experts at the ELL.
Is this a proficiency test?
No, a proficiency test reflects and measures your ability to carry out real-world tasks. This is a general language assessment that will assess your English language skills to the Common European Framework of Reference (CEFR). It is a 'snapshot' of your current level, which may help you decide which exam to take or what your next goal in English would need to be.
Are refunds possible if I am not happy with my result?
If you fully complete all parts of the test then this is considered as complete, so there are no refunds. The result you receive will be your assessed level of performance, so if you are not happy with that then we suggest you do some additional study to improve your level. All those who take the online language assessment are given a further 10% off the price of a package with the ELL to help move you towards your goal.