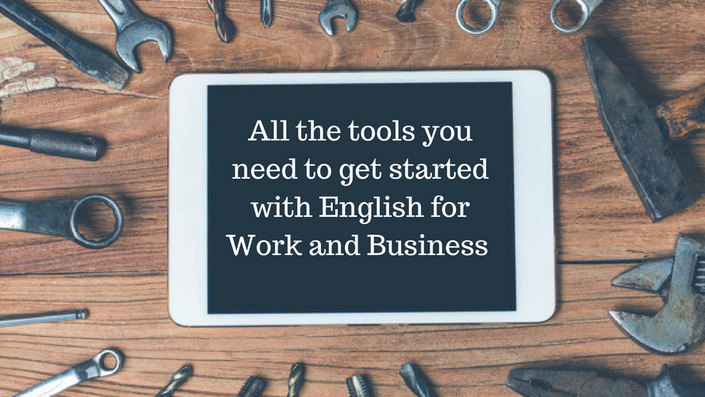 Introduction to Business English
Everything you need to get started using English for Work and Business
Are you hoping to use your English for work or business?
Business English involves a different kind of vocabulary and a more formal approach than general English, and when you are using Business English you usually have a specific goal.
You may have to solve a problem, share information, or even negotiate.
It also usually means you need to work with someone else. Communication can be more specific and subsequently more important!

Let us help you get started with Business English, to understand the themes, the differences between formal and informal English and how you can adjust your language to be more welcoming, polite or even persuasive!
The course has various themes and you can start any time and take as long as you like to complete the course.
For the first week, you will get a personal session with a teacher to assess what your goals are, what you hope to achieve and for us to understand how we can customise the course to your needs.
This will include an online test to see what you already know.

Then, for the next 6 sessions you will have 1 x lesson of self study content and 1 x 60 minute private lesson with a teacher to support your learning and guide your through the course materials.
Each session will cover:
Key vocabulary presented through work related articles for you to read.

Writing practice based on a business topic personal to your skills and preferences.

Speaking practice customised to your area of business and work goals.

Listening practice focussed on theme that you find interesting and useful.
In the final session you will be personally tested on your knowledge, as well as having the opportunity to take part in a further 60 minute lesson where you can choose to:
- deliver a business presentation
- take a mock job interview

- practice a business specific role-play scenario
So, in total 8 x 60 minute sessions PLUS online exercises, PLUS reading and listening activities, PLUS personal job specific focus AND all 4 skills covered (listening, speaking, reading & writing).
After this course you may decide that you want to go forward and start to prepare for a Business English Language Certificate. We can advise on that too!
When is it?

- You can start the course whenever you want.

- You can take as long as you like to complete it.*

- Sc

hedule your lessons and complete the exercises when you can.**
Increase your business vocabulary




Boost your confidence

Perfect your formal language skills
The course is for intermediate learners who wish to start to understand and use Business English, improving your fluency and overall English ability.
Your course will contain a self study element which you can do at any time. Plus there is the personalised element of face-to-face lessons. These will support and practice each of 8 stages of the course and will be targeted at your individual needs and specific requirements.

These private lessons will be with each of our 3 teachers to give you the very best personal attention and expert help, and the program allows you to schedule 1 x 60 minute lesson with a professional teacher on a day and at a time that is good for you **.
* The course has a 12 month expiry from date of purchase.
** Subject to opening hours and availability. Private lessons are conducted over Skype.
Your Instructor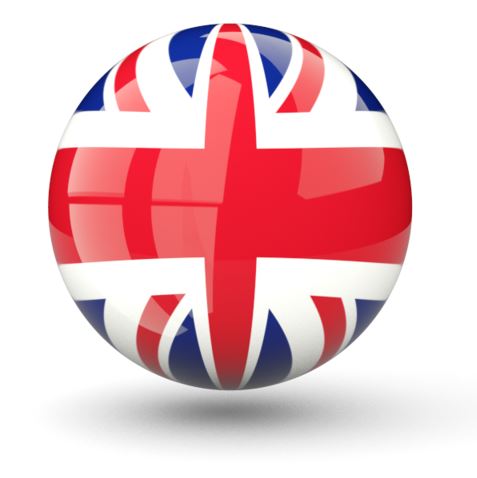 A collective effort from the whole team at the English Language Lab.
How much does it cost?
Just €290
for the whole course
Frequently Asked Questions
- What if I miss a week?
There is no schedule. You can start and finish the course whenever you want.*
- Who will be my teacher?
You will receive lessons with any of the teachers at the English Language Lab and they will work together to personalise your private learning program for this course.
- How long do I have access to the course?
After enrolling, you have 12 months to complete the 8 themes/parts of the course. Then it will expire. So, as long as you start and end within that 12 month period, everything will be fine!
- What if I am unhappy with the course?
We would never want you to be unhappy! If you are unsatisfied with your purchase, contact us in the first 14 days and we will give you a full refund.
If you want to join this course then fill in this form below and we will contact you.
Get ready to use Business English NOW!